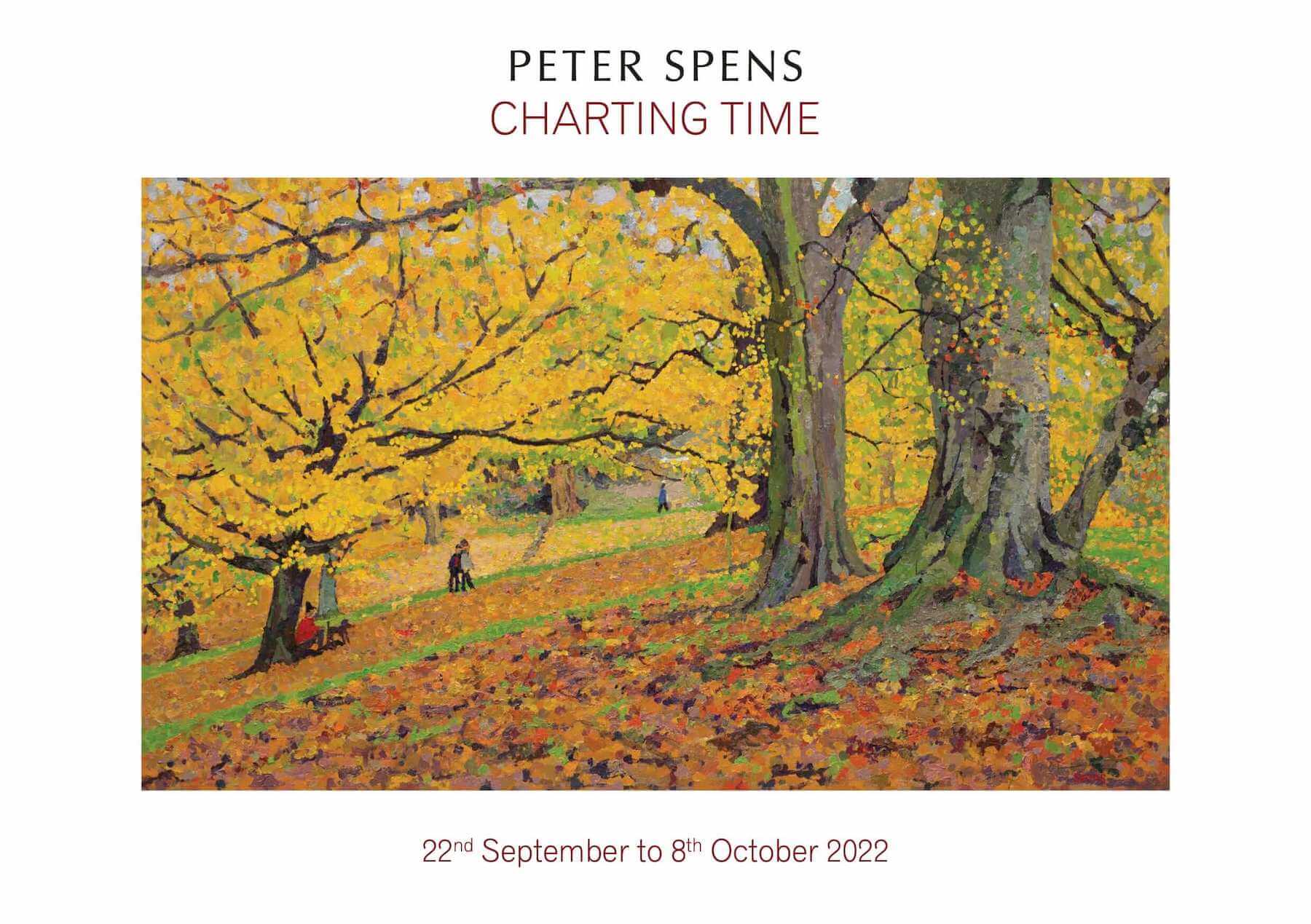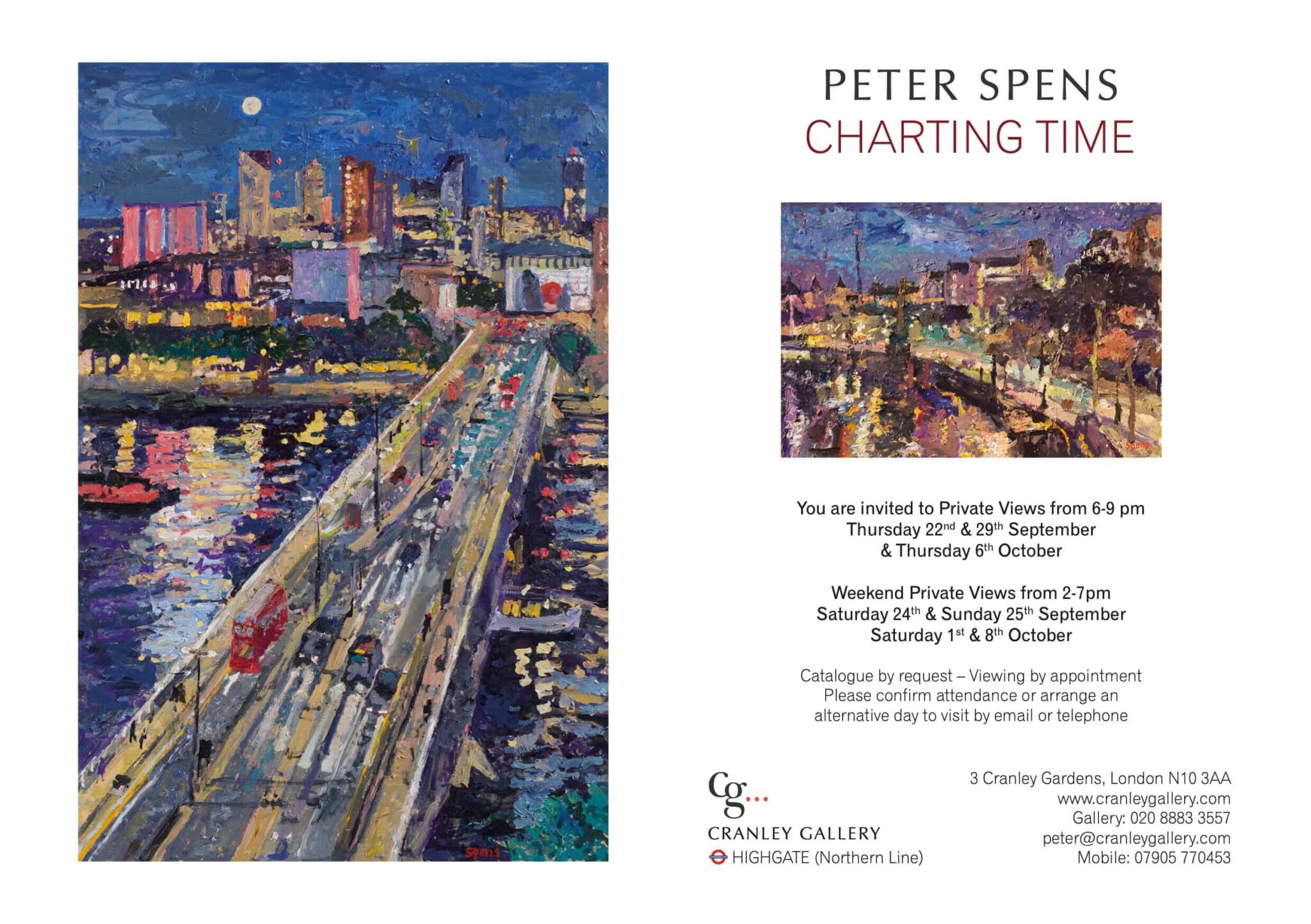 Gallery visits by appointment are welcome
Events during Charting Time exhibition:
The artist will be present to talk about his work at the private views and there will be guided tours of the exhibition during the weekend views.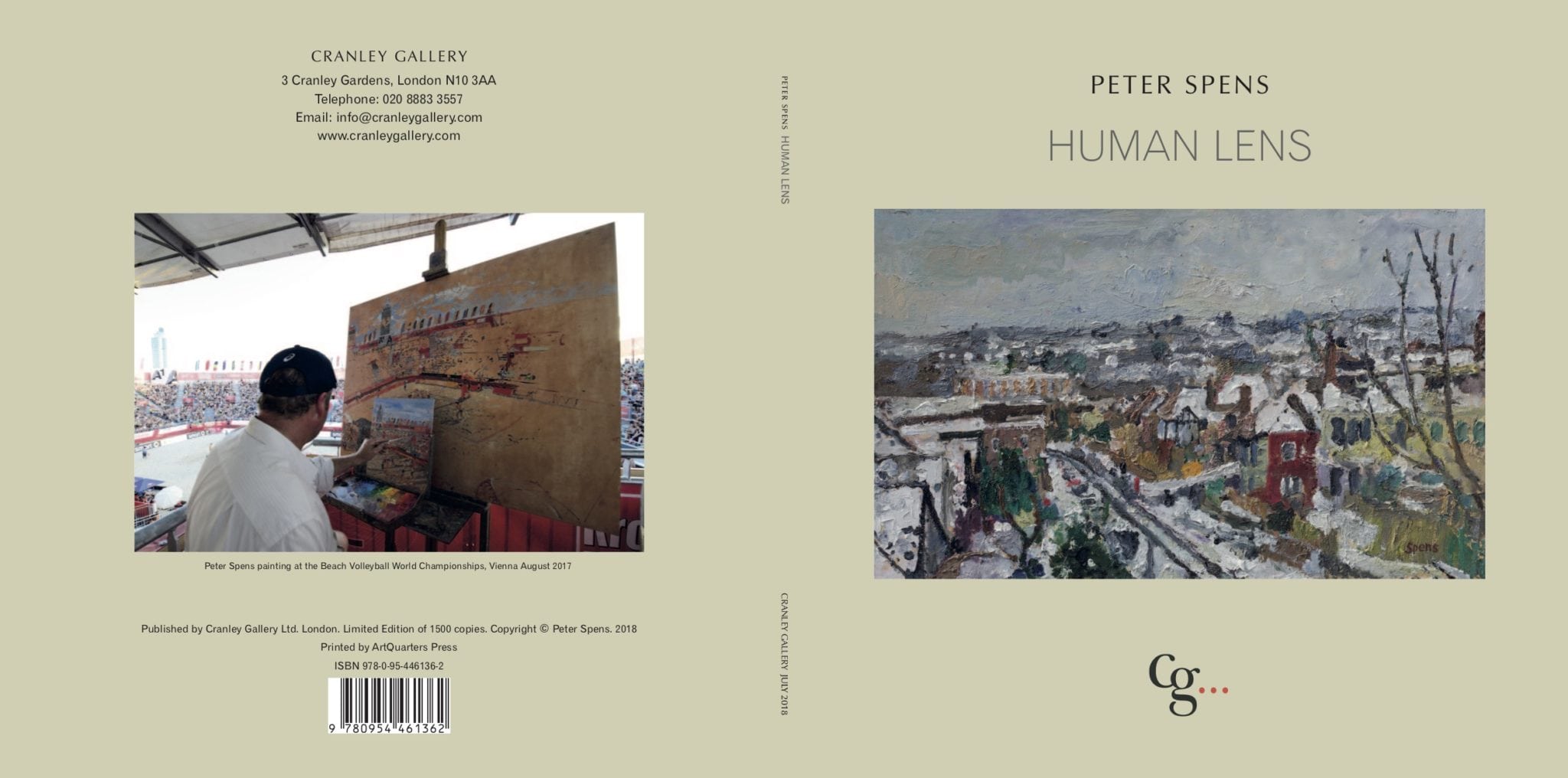 Peter Spens HUMAN LENS Exhibition at The Cranley Gallery
Please click on cover to view entire catalogue.
Please enquire
if you are interested in specific paintings.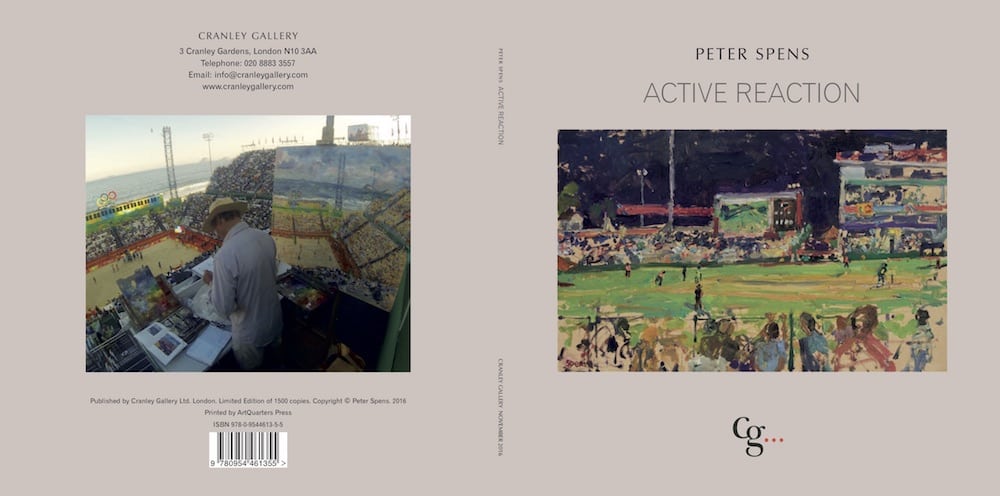 Peter Spens ACTIVE REACTION Exhibition at The Cranley Gallery