Cranley Gallery Exhibitions
Welcome to Cranley Gallery, please make an appointment to come to our Christmas show 'Mistletoe and Wine' for details see below: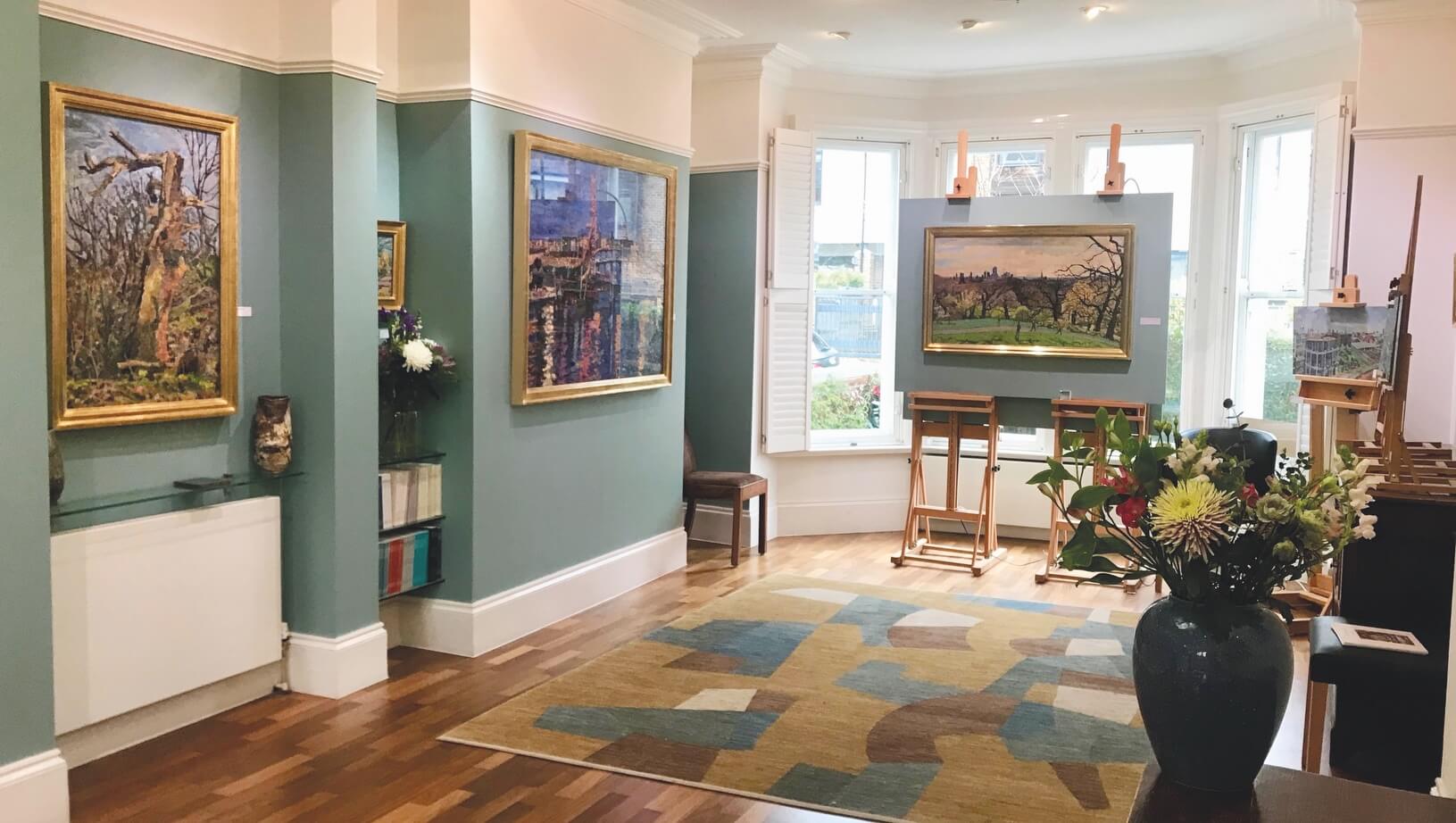 Peter Spens is painting for his Autumn 2024 exhibition with accompanying full colour catalogue. Below are 12 recent Instagram posts @peter_spens_painter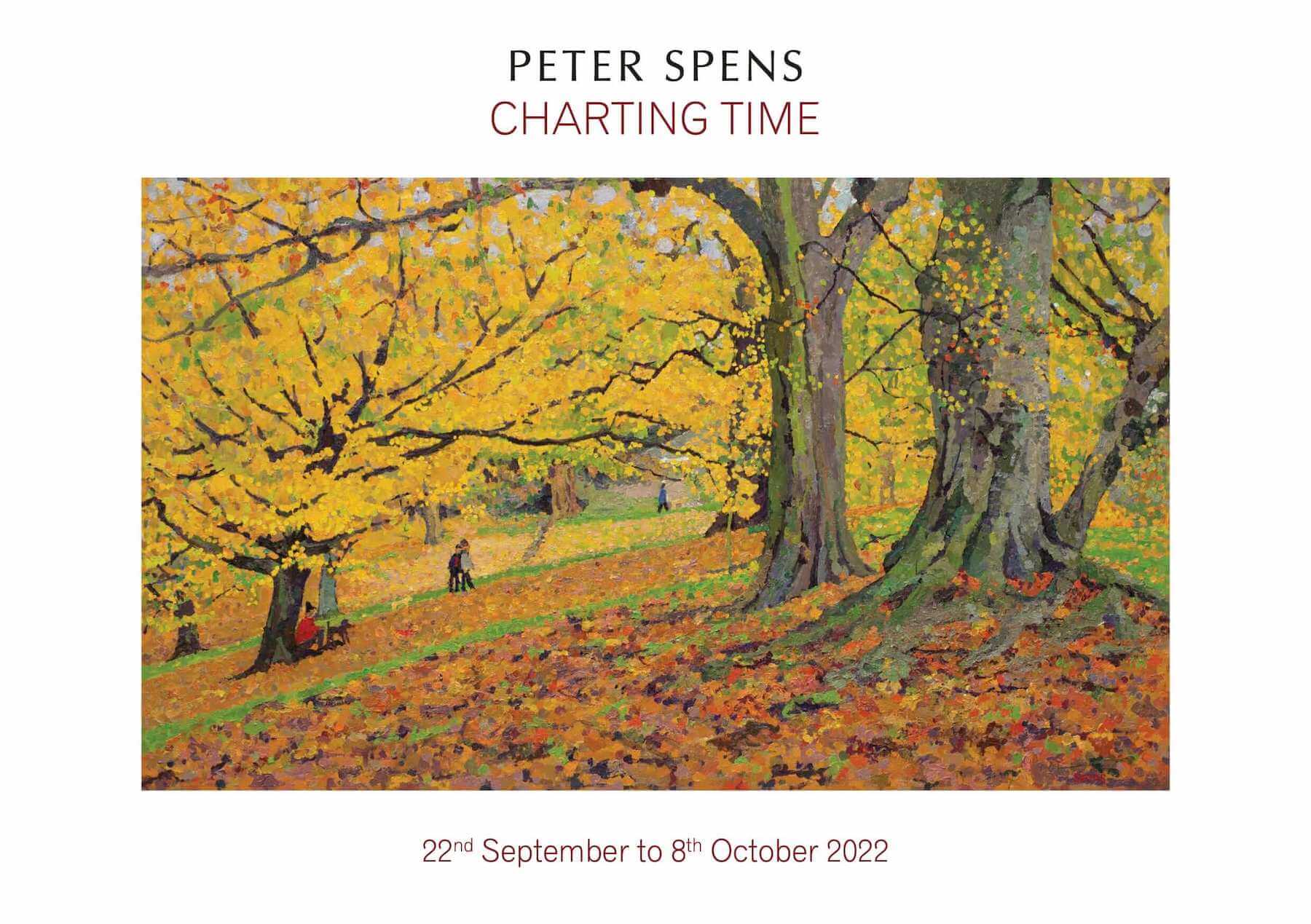 Peter Spens usually exhibits every two years and above is the invitation to his Charting Time exhibition from September 2022.
Gallery visits by appointment are welcome, to view previous catalogues please go to adjacent button on menu.
The Cranley Gallery is a private gallery, specialising in Modern British Art.
All works are viewable by appointment at a time convenient to the client. It regularly exhibits the London artist, Peter Spens and Newlyn based painter Richard Cook. This home page shows Spens' London paintings.
The Cranley Gallery is also involved in the secondary market and holds work by Christopher Wood, Joan Eardley, Keith Vaughan, Bryan Ingham, and Muirhead Bone.