Peter Spens
Commissions 2021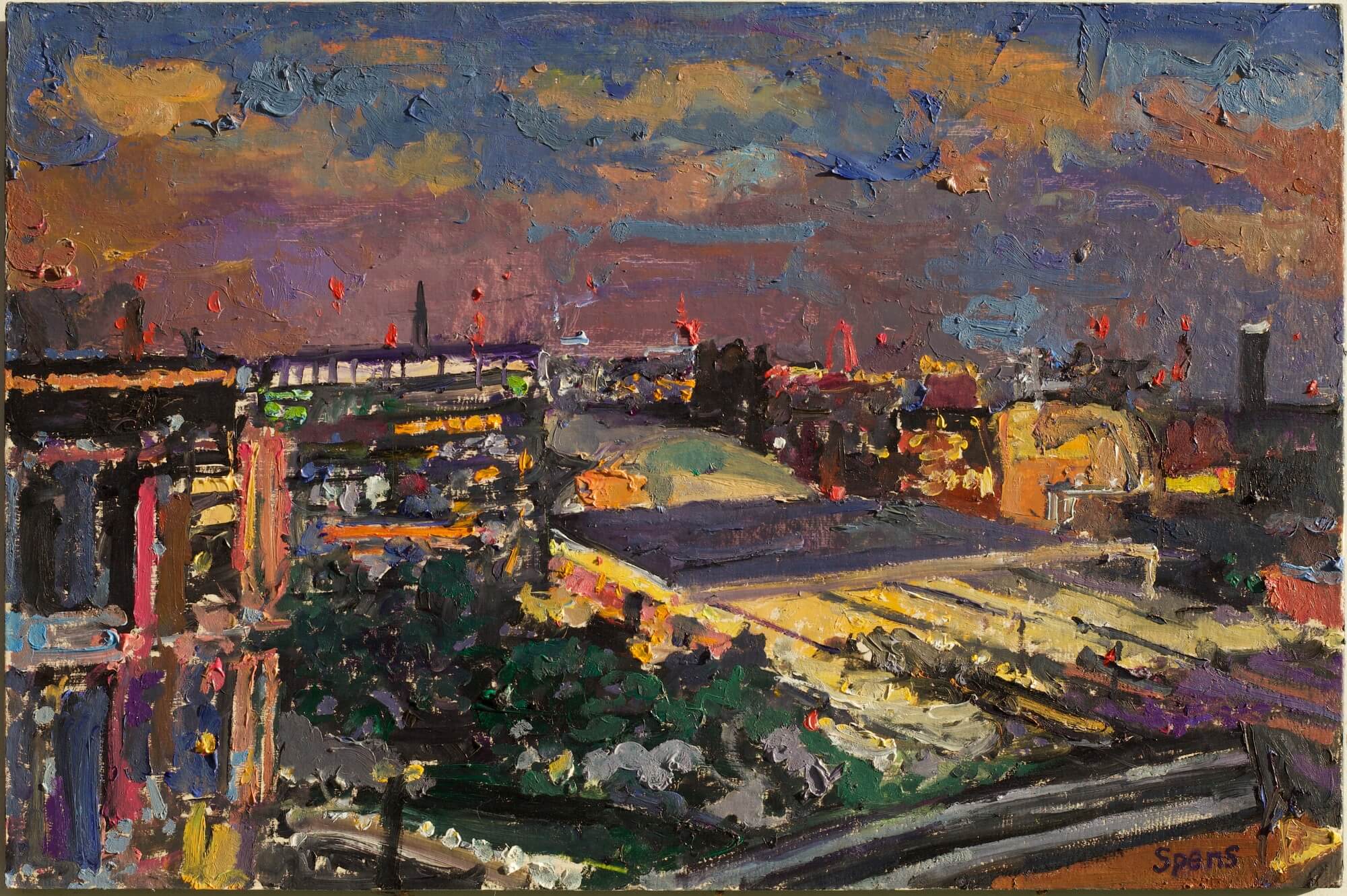 We are pleased to be able to offer Private Views once more.
Numbers will still be limited to a maximum of twenty so please email or phone the gallery to attend these events. The dates are:
Saturday 27th November 2 – 6pm
Thursday 2nd December 6 – 9pm
Saturday 4th December 2 – 6pm
Alternatively, pre-book your individual visit up until 11th December by arrangement.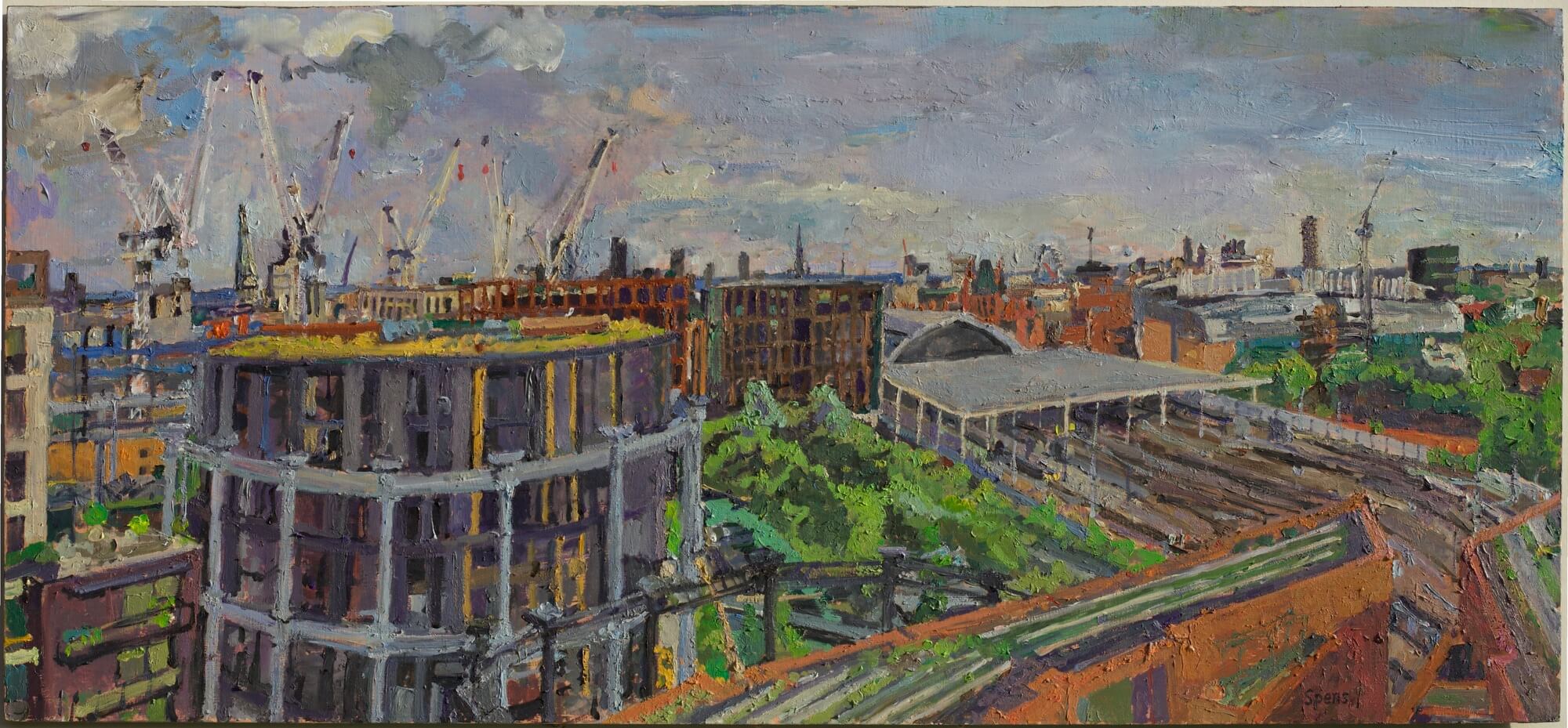 The key new works are a group of six commissions that I have completed this summer and autumn.  Four were painted from the balcony of a 13th floor apartment near Granary Square, looking south to St Pancras.  The other two were painted from a house on Stapleton Hall Road which is undergoing a comprehensive renovation.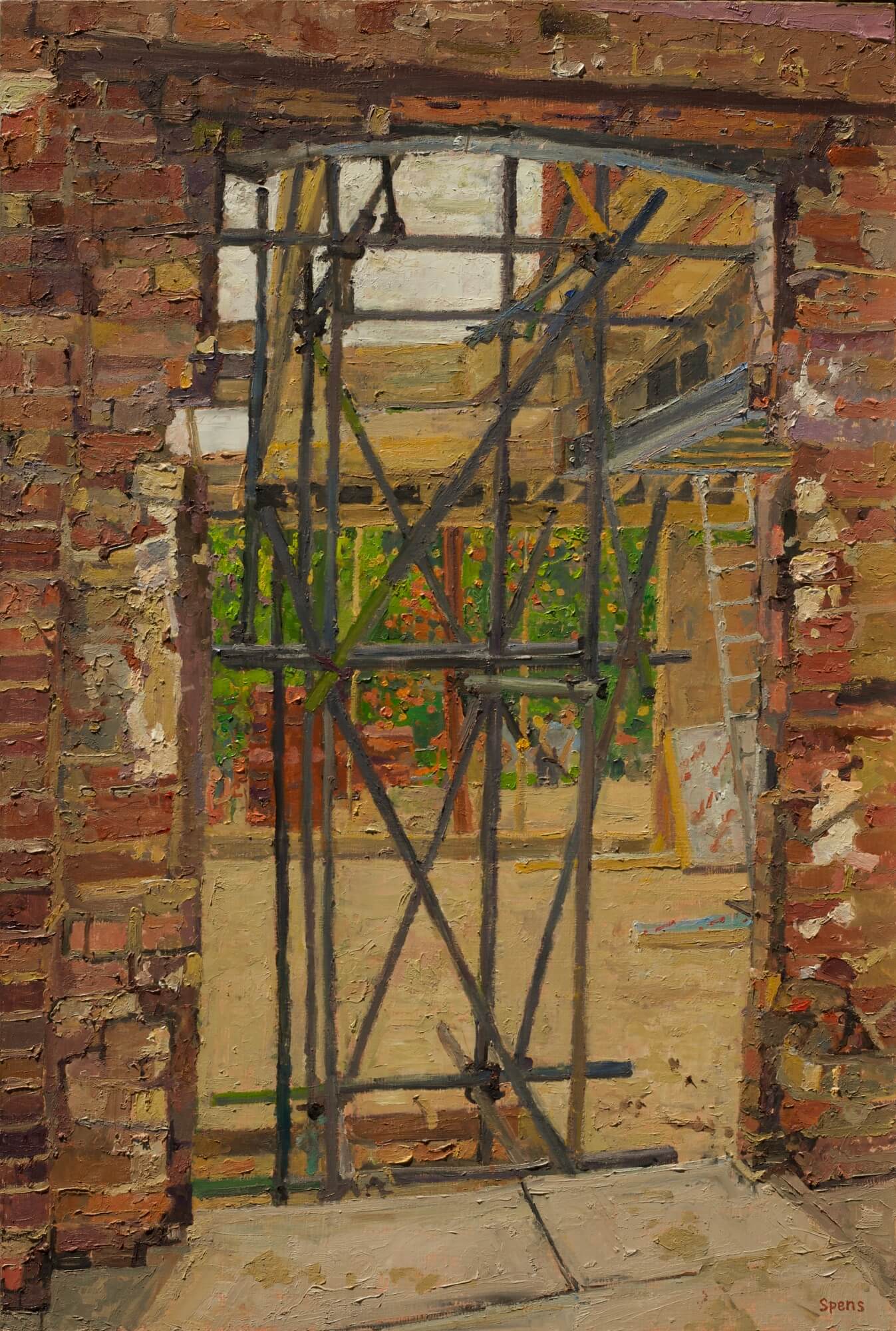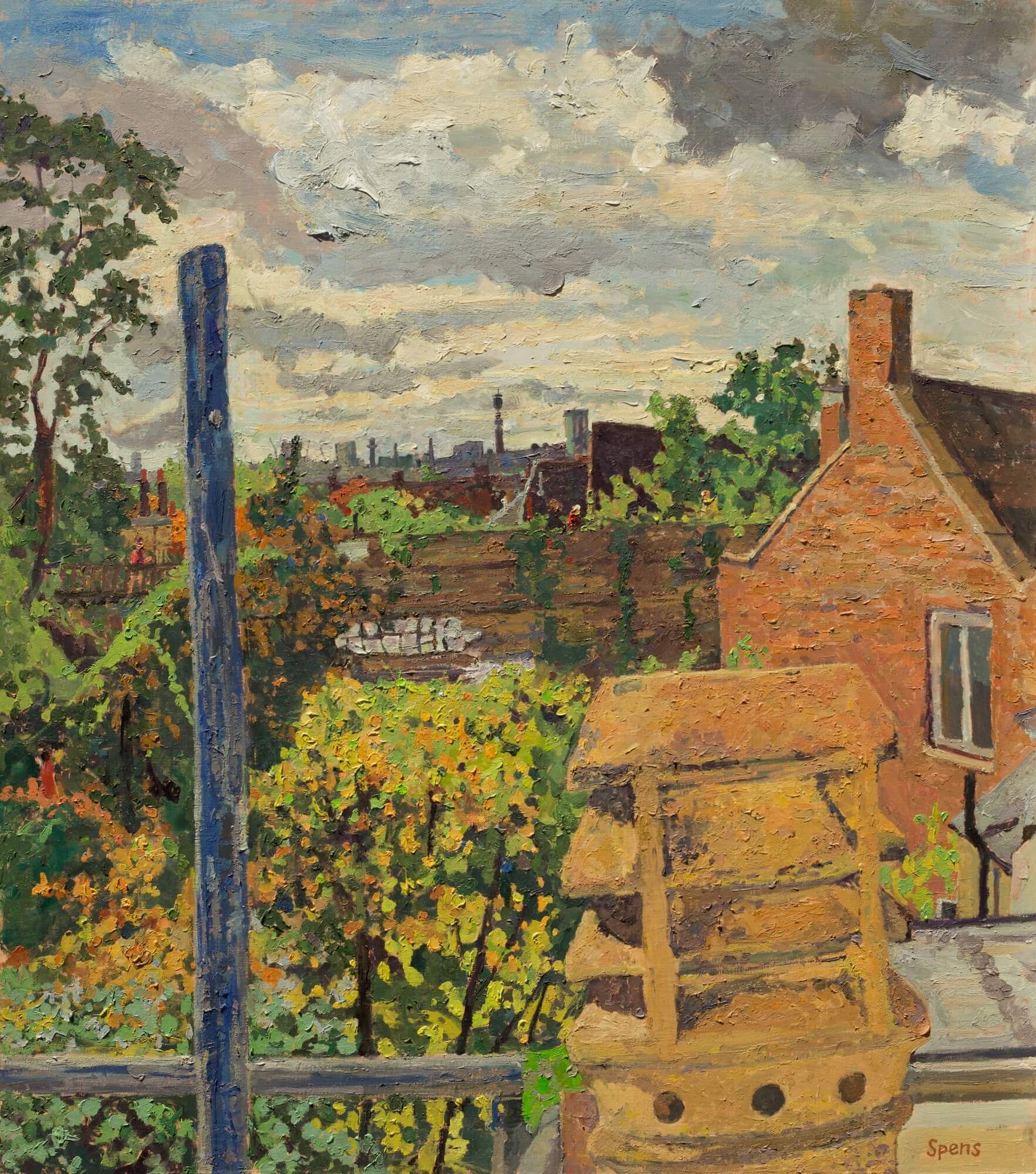 The Commissions 2021 exhibition will be hung alongside paintings from the '2020 vision' collection.
There is a short film '2020 vision' on the website. The website has been updated to show works both framed and unframed.
Works not in the exhibition but in store at the gallery can be displayed by request at the time of your visit.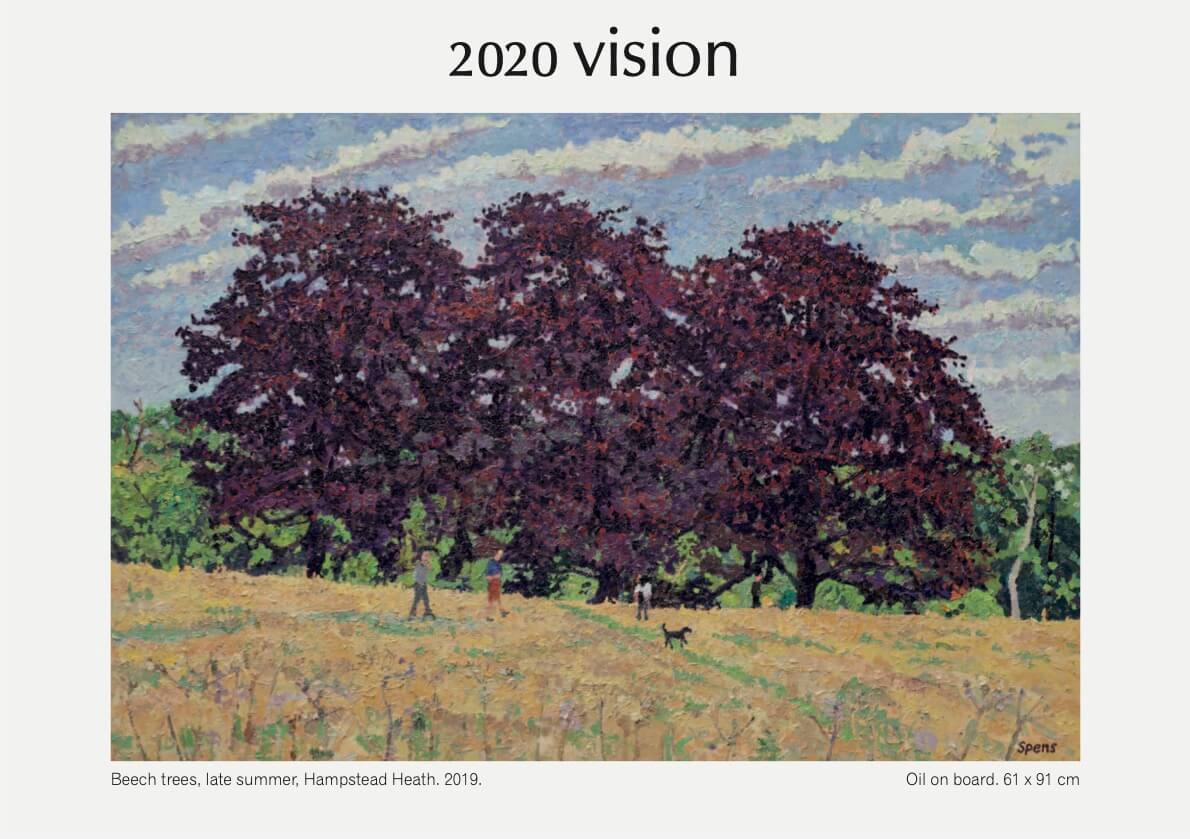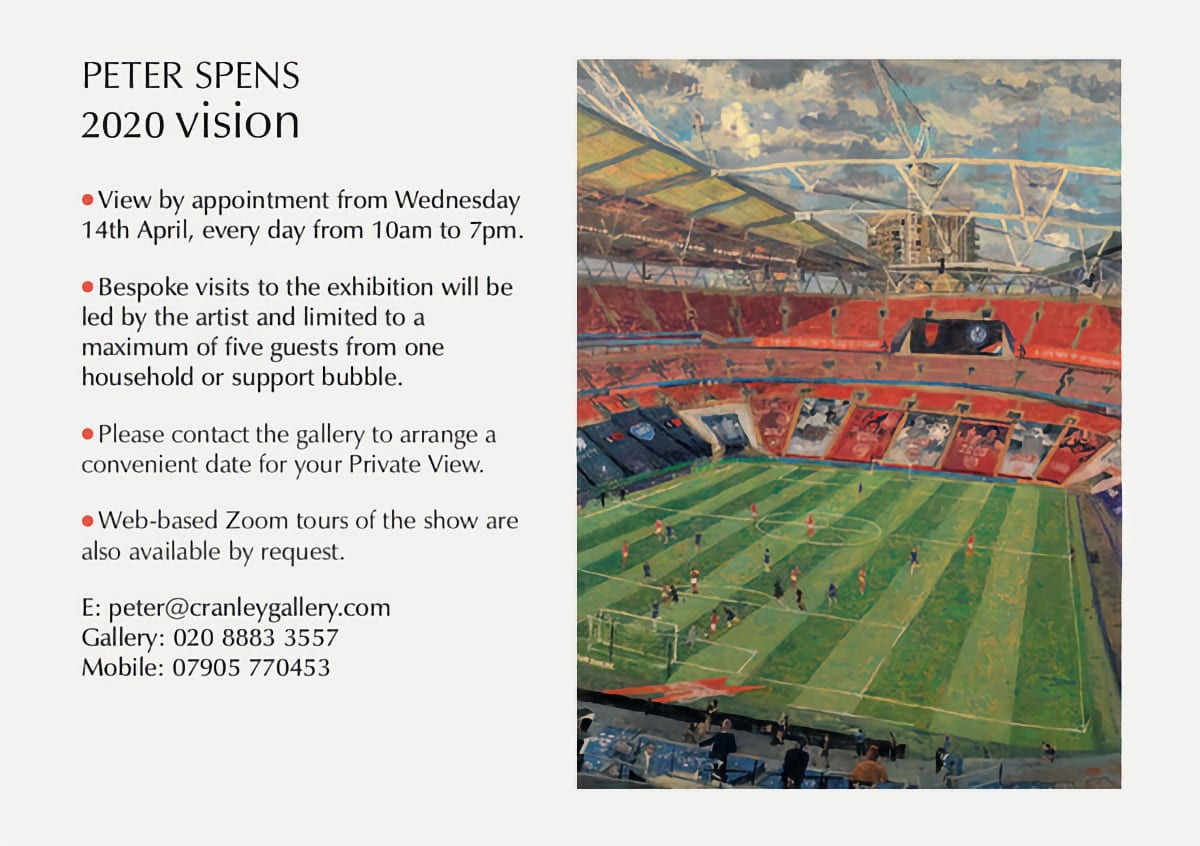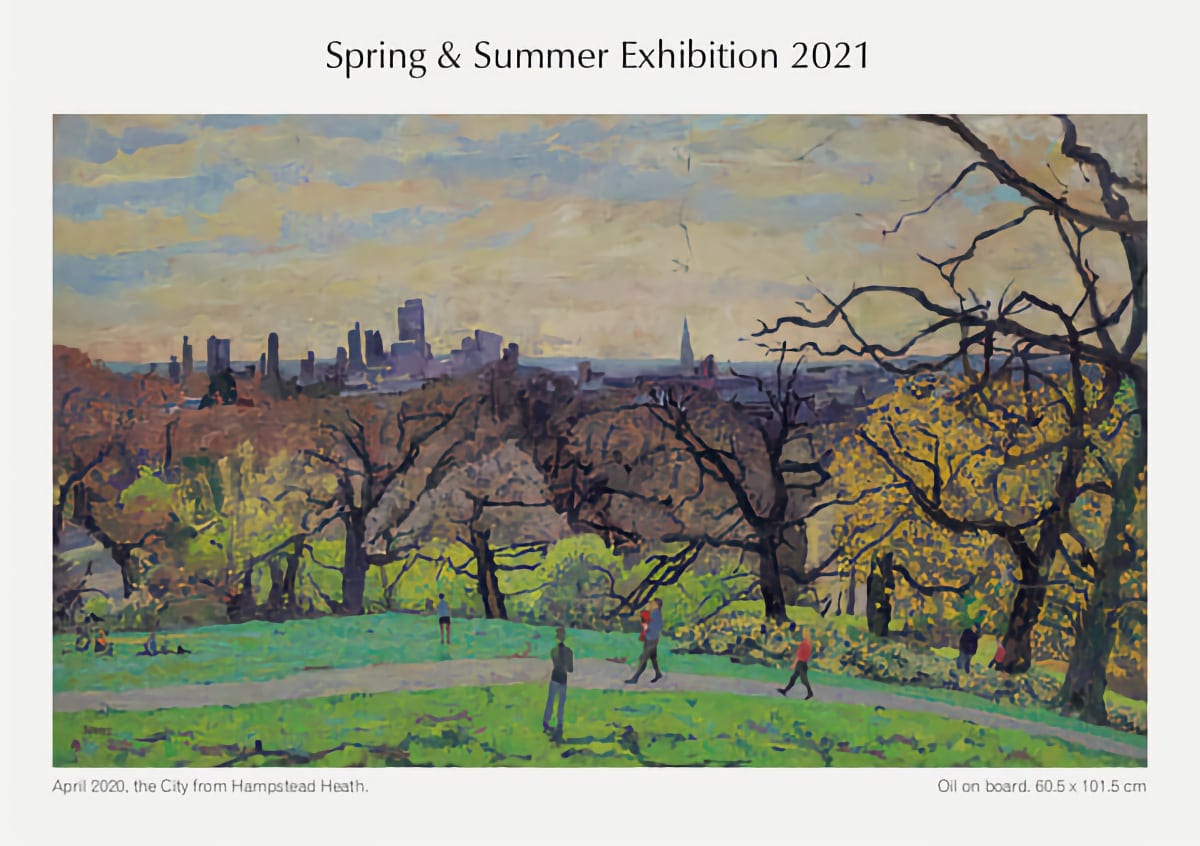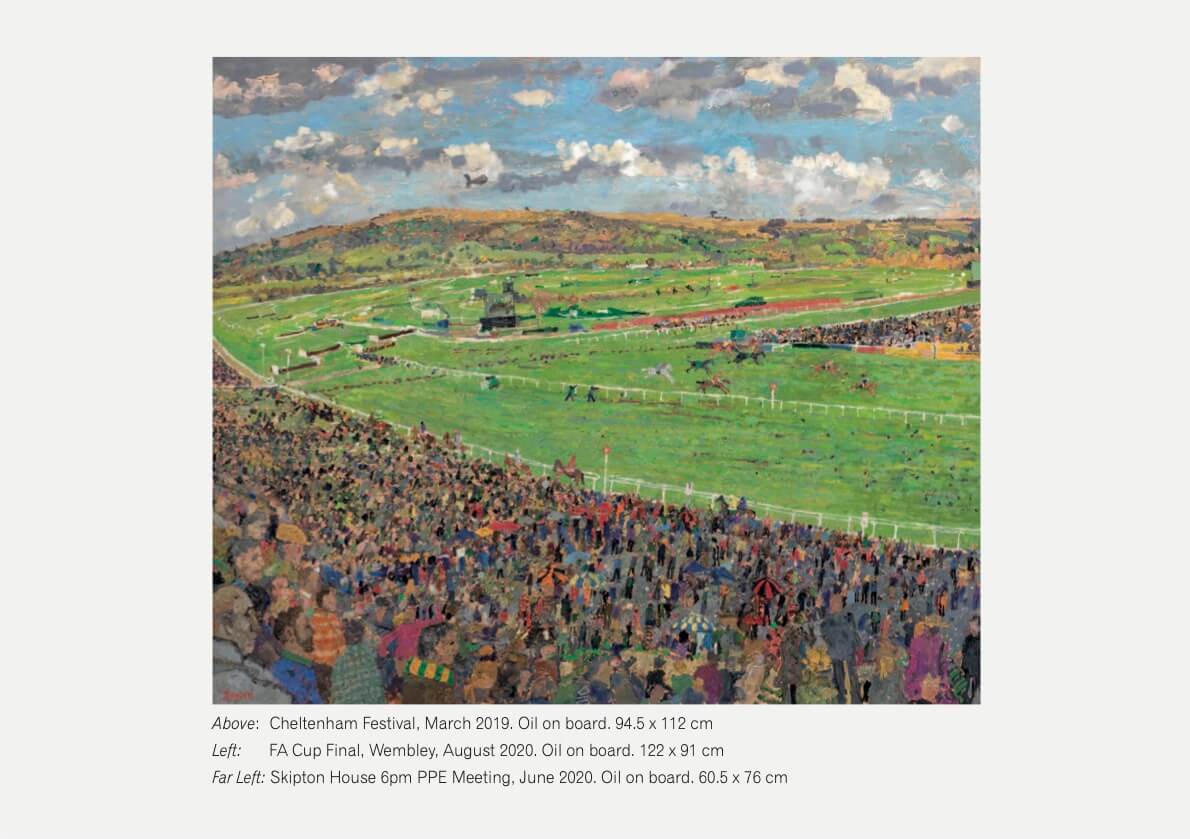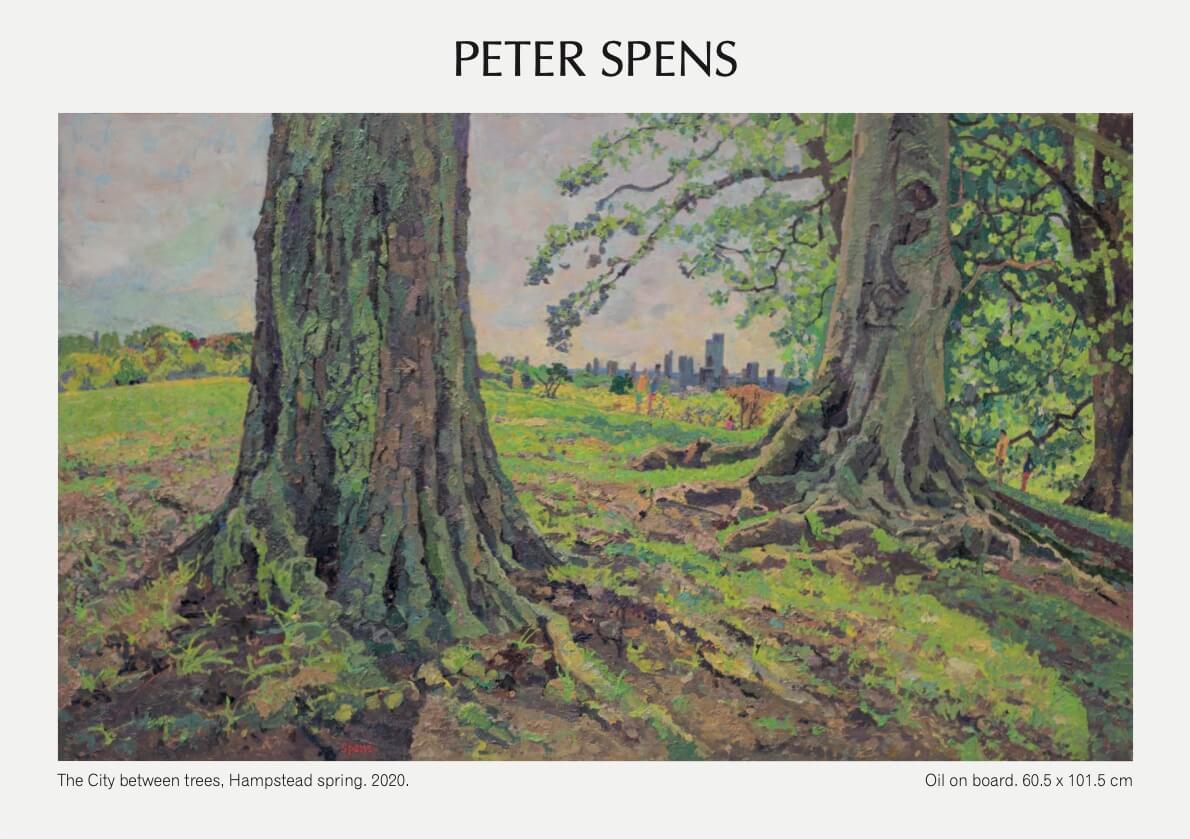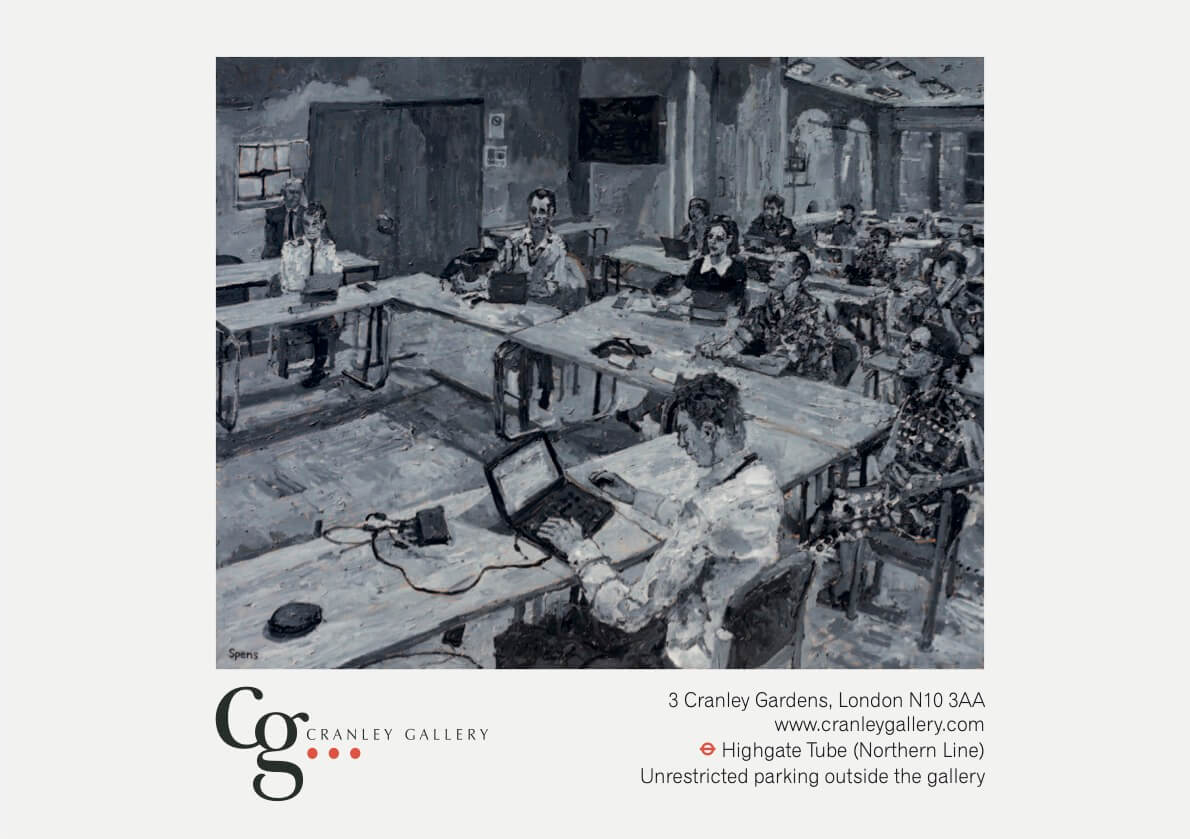 Film: The Making of 2020 VISION
The Cranley Gallery is a private gallery, specialising in Modern British Art.
All works are viewable by appointment at a time convenient to the client. It regularly exhibits the London artist, Peter Spens and Newlyn based painter Richard Cook. This home page shows Spens' London paintings.
The Cranley Gallery is also involved in the secondary market and holds work by Christopher Wood, Joan Eardley, Keith Vaughan, Bryan Ingham, and Muirhead Bone.