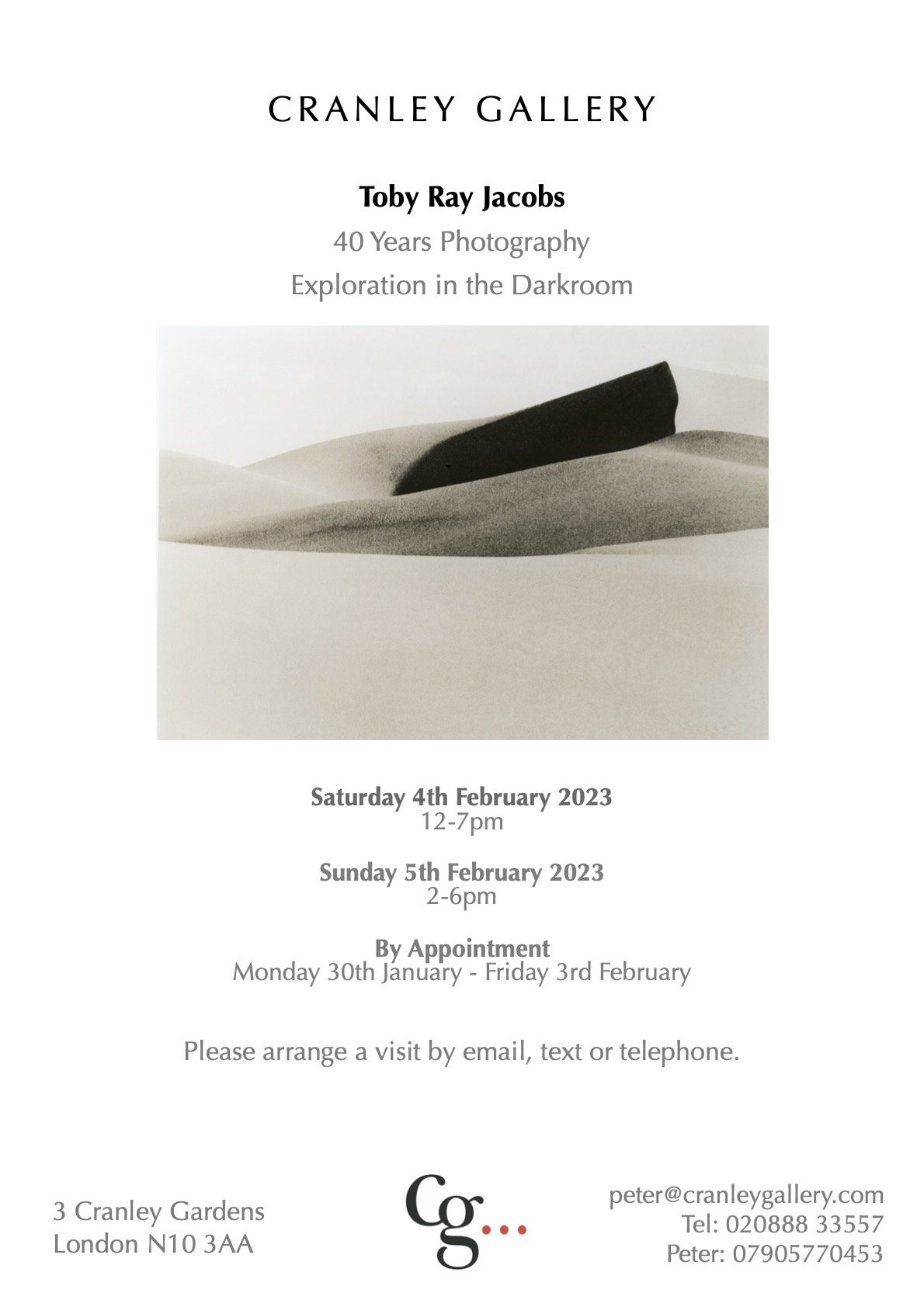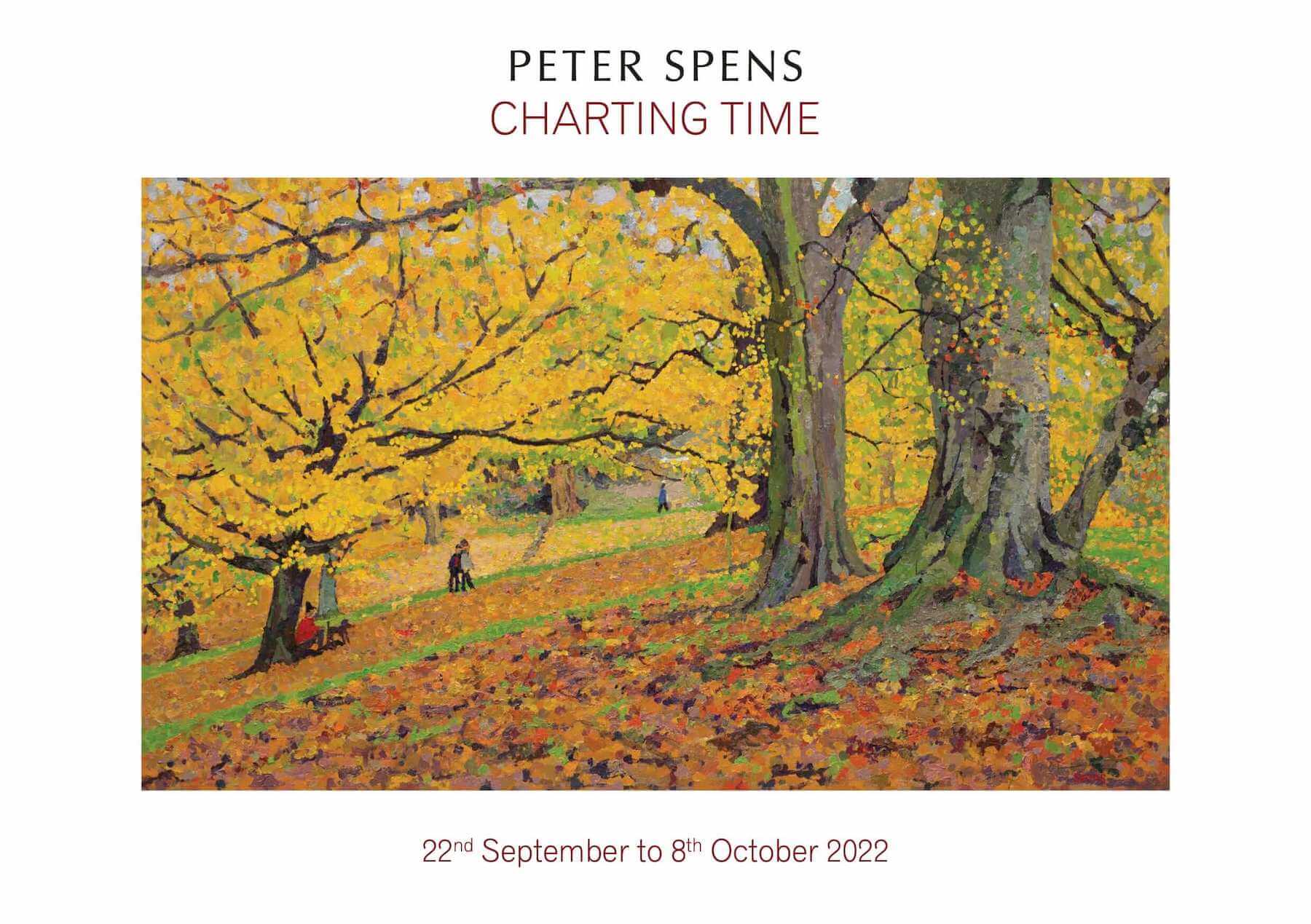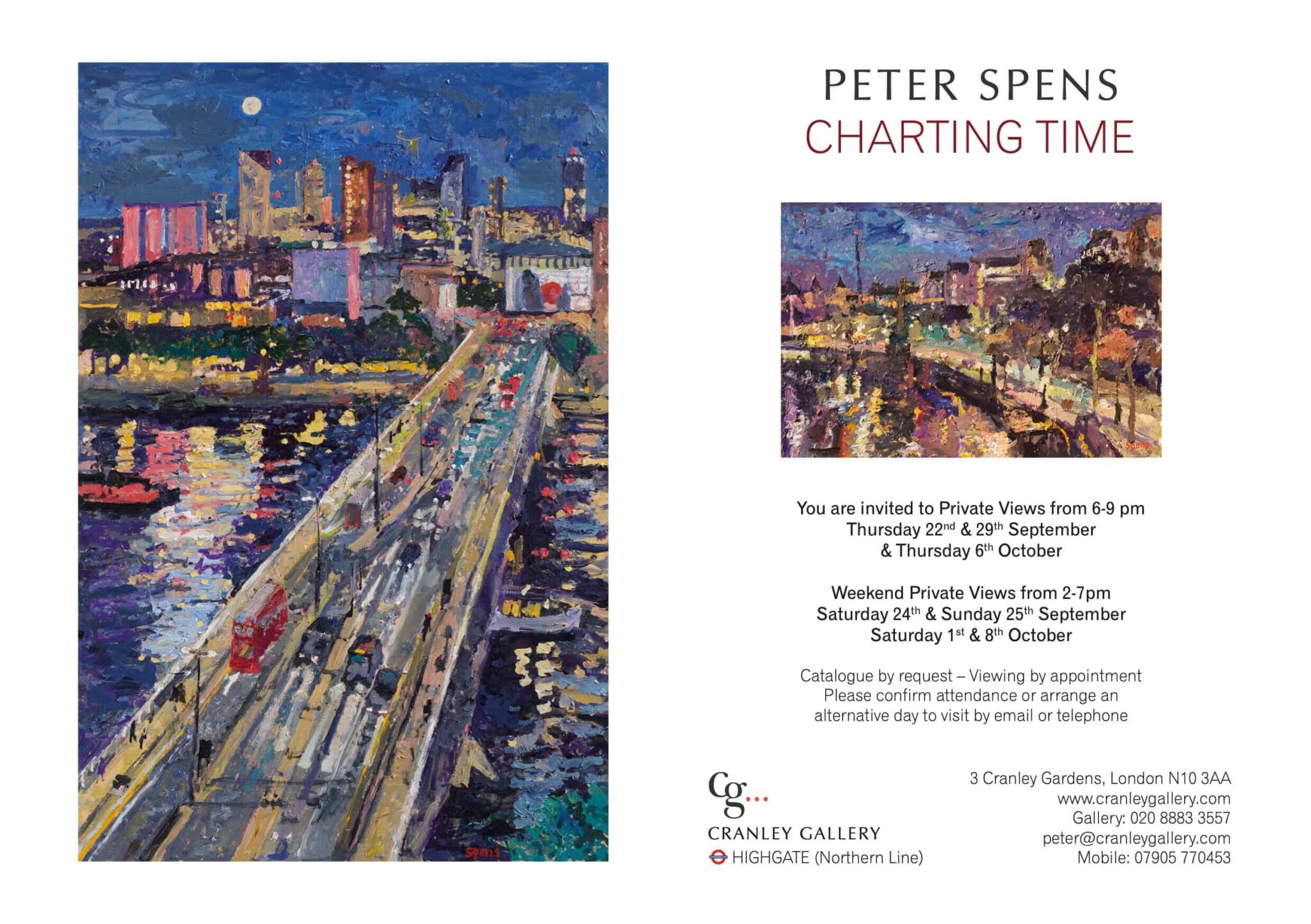 Gallery visits by appointment are welcome
Gallery visits by appointment are welcome
Works not on the walls, but in store at the gallery, can be displayed by request at the time of your visit.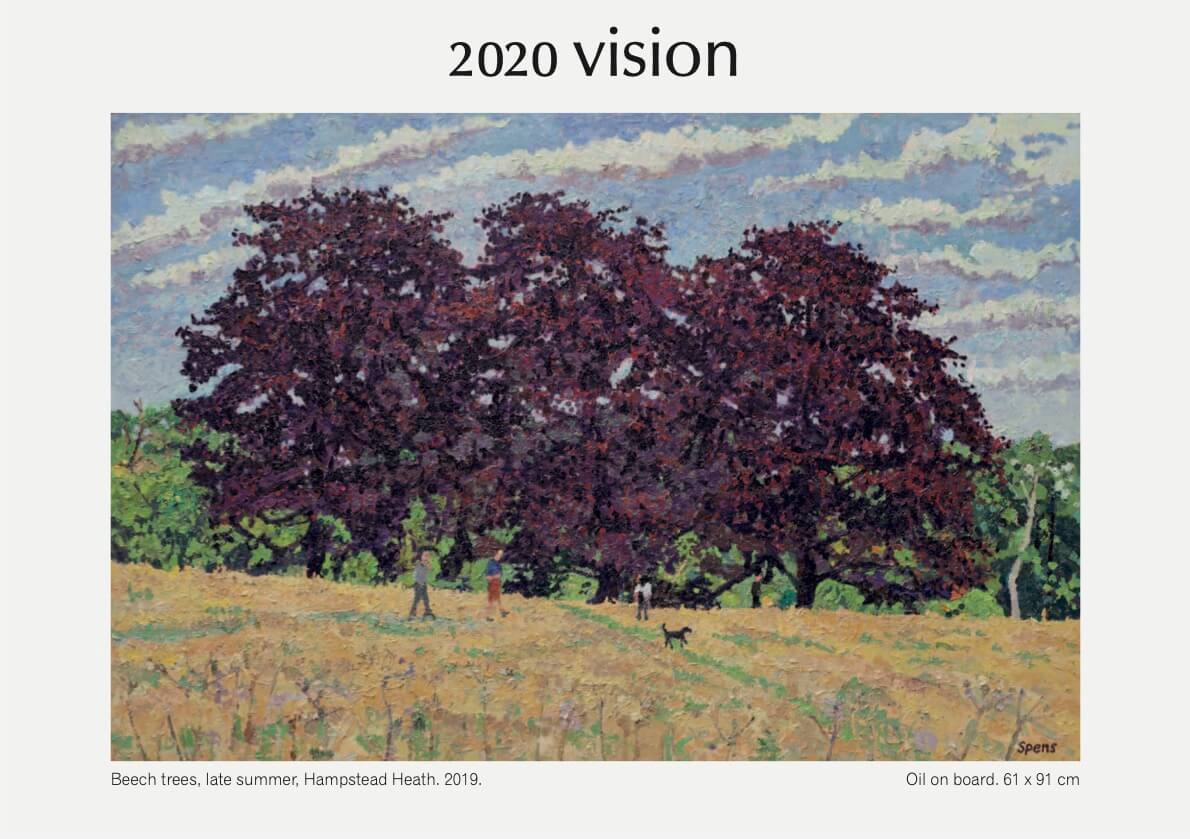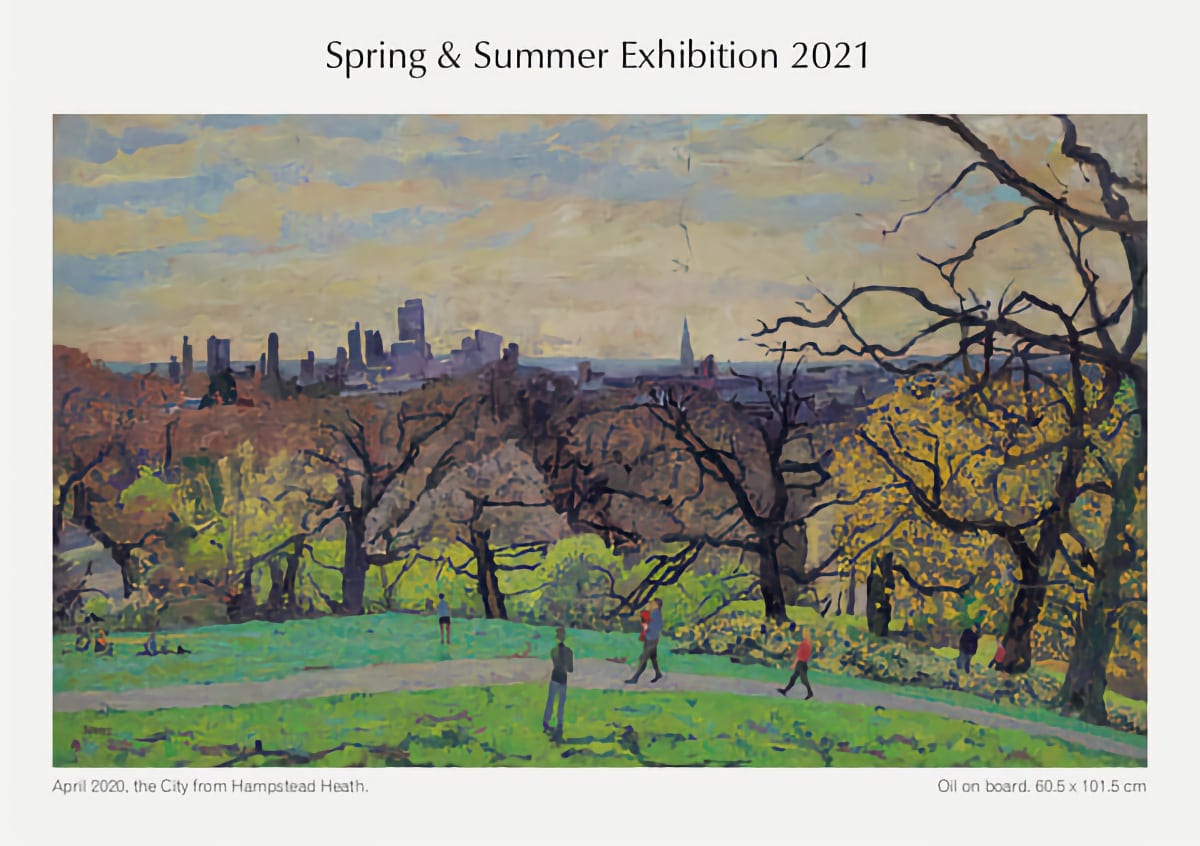 Film: The Making of 2020 VISION
The Cranley Gallery is a private gallery, specialising in Modern British Art.
All works are viewable by appointment at a time convenient to the client. It regularly exhibits the London artist, Peter Spens and Newlyn based painter Richard Cook. This home page shows Spens' London paintings.
The Cranley Gallery is also involved in the secondary market and holds work by Christopher Wood, Joan Eardley, Keith Vaughan, Bryan Ingham, and Muirhead Bone.